10 Weeks to a Healthier Family
1-on-1 Coaching Program
Reclaim your health and energy to confidently make optimal choices for your family.
There is nothing more important to you than your family's health. You work hard to put healthy food on the table. You make sure they are getting fresh air, exercise, and a good night's sleep. You question whether your kids are getting sick too often, are at their proper weight, lack focus, eat too much sugar, or spend too much time looking at screens. You aren't sure if you're doing everything you can to set them up for whole body wellness. You want THRIVING HEALTH FOR YOUR FAMILY!
Modern life is full of attacks on our health, evidenced by the epidemics of obesity, diabetes, heart disease, cancer, and autoimmune diseases. We have chemicals in our food, air, soil, water, body care products and cosmetics. We have processed food that is making us sick and fat. We have a broken health care system that does not search for root causes of health issues.
I can help you weed through the Wild Wild West of health advice to make optimal choices
for your family.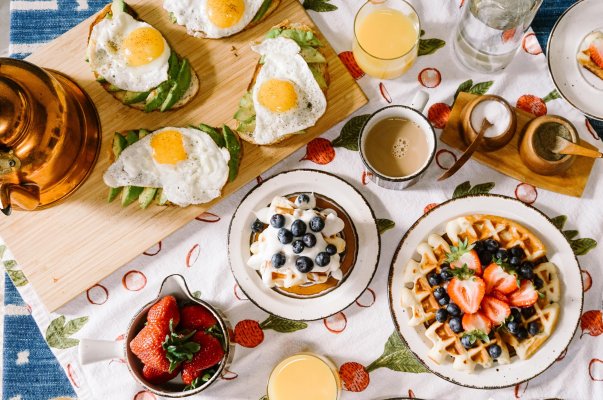 Blessed with meeting Nanette. That moment has helped shape the rest of my path. Friends, Family, Career, Laughter, & Tears…all have been brought to her…she chose to coach and mentor me without knowing the impact her love would have on my life. She shared stories of her journey along the way, and I carry them in my heart. The words I hear from her, help shape my goals and confidence. I trust her intentions for me are true and genuine. Thank you, Nanette, for the gift of your words and time.
What you can expect from 10 Weeks to a Healthier Family Coaching Program …
During the 10-week guided program, we will work together to transform your family's health with focus on mindset, nutrition, movement, and lifestyle optimization. And… we'll have some fun along the way!
The Blueprint (Lessons)…
● MINDSET First things first. We must address our mindset if we're going to be successful. Gratitude, mindfulness, intuition, love.
● NUTRITION Most important of all, we'll address what you're feeding your family. We'll replace food that makes us sick and fat with beautiful, colorful, nutrient dense whole food. It's not about deprivation. Never will I ask you to count calories. You'll improve your relationship with food and your body will learn to use not only carbohydrates but also fat for fuel.
● MOVEMENT Most of us exercise too little or even too much. We'll learn to exercise and move our bodies according to how we're designed to move in much less time than you may think.
● LIFESTYLE OPTIMIZATION We'll learn how to implement ideal sleep habits and understand how quality sleep has been shown to improve health, recovery, inflammation markers and more. We'll also explore how to respond and react to stressors. Play with your kids, go outside, get some sunshine, challenge your brain. Have some fun and love your life!
Nanette really cares about her clients. She makes every effort to see that you are comfortable with the program and goes above and beyond in answering questions and coming up with ideas and recipes. Every week when I spoke with Nanette I could feel strong support from her and she was completely accessible in case something came up that I had questions about along the way. Her knowledge and compassion balances with her ability to support clients as they work toward their goals. Not only do I recommend Nanette as a health coach but I also consider her my friend. Thank you, Nanette, for everything you have done to help me on my journey and to support me along the way.
What to Expect After You Sign Up…
● 10 weeks is a length of time shown again and again to be long enough to exact real change.
● During this 10-week program, via Zoom (or in person if logistically possible), we'll start with a 60-minute session, followed up by 9 weekly 45-minute sessions.
● You will receive Coaching Session Forms and weekly corresponding handouts.
● You will have text or e-mail access to me throughout the program for any needs or questions that may come up between lessons.
● Once we schedule your sessions, I'll send you a Zoom link to join.
What Happens After You Apply?
When you apply, you'll be sent a Welcome Packet with details about the program. We'll coordinate schedules and get started. I'm very excited to work with you and feel confident you'll be grateful that you made this decision!
What Makes This Program Different?
● 10 Weeks to a Healthier Family Coaching Program is not just another diet. It's not about deprivation and counting calories. This is a lifestyle shift. This is whole body wellness. This is eating delicious, nutrient dense whole foods.
● You'll understand how to get your family to choose healthy living.
● You'll learn how food can transform your family into vibrant, high energy, healthy, happy individuals.
● You'll learn how to exercise in a fun, safe and healthy way.
● You'll learn how to burn fat for fuel for sustained energy levels.
● You'll learn how to maximize your family's health.
● When you start taking steps and realizing successes, you'll be unstoppable.
My Promise to You
In the 10 weeks that we work together, you'll gain the knowledge and confidence to
maximize your family's health through primal living, literally for generations to come.
This Program is For You If…
You can no longer look the other way when it comes to your family's health.
You can no longer ignore your intuition; you know there is a better way to nurture your family.
You know you need to make changes to your family's nutrition and lifestyle, but you need help.
You know that change can be hard, but you are ready to Reclaim Your Health!
You're Not Yet Ready If…
You're not willing to put in the work to make the changes needed.
You're not ready to stay the course when the changes are tough for your family.
You're OK with doing things the way you have always done them.
You don't believe there is a natural way to improve your family's health.
What Happens If You Don't Act
Yes, you certainly could learn to do this on your own. You're still here, which tells me you need help. I know what it's like. I can share with you what it took me years to learn. Don't look back in 6 months and wish you had acted. Imagine a healthier, happier, thriving family!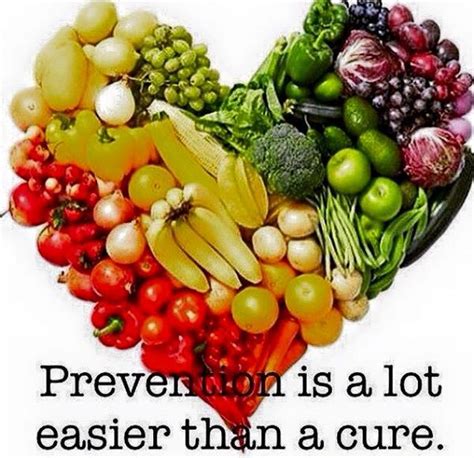 Questions & Answers
● What if my kids don't like the meals I prepare? They won't like them all, but they will like many of them. You can prepare delicious meals from the list of approved food.
● What if I can't find the recommended food? I'll provide you with many options and ideas on how to shop for approved food.
● What if I don't have time to cook all our meals? I can help you with time saving ideas, but you must understand that eating out will make it difficult to eat within the recommended guidelines, particularly in the beginning.
● How do I feed my family properly when we are attending parties, picnics, and events outside of my control? I'll teach you tools to navigate social events.
● How will I come up with recipe ideas? I'll recommend cookbooks and website recipes that my family loves.
● What if my family has certain food allergies? There are so many options; you'll not have a problem coming up with meals to feed any condition.