Who has removed grains from their diet and is totally missing their oatmeal? My family! Believe it or not, my kids missed it more than many of the other things we stopped eating when we changed to a grain-free diet.
I was never a big fan of oatmeal, but I love this remade version! To me, this is a bowl of warmth and comfort. Bonus, this bulk recipe is ready to heat and serve. Quick and simple! Try it and let me know what you think.
Why did we go grain-free? At the time we all had different issues, but bottom line, we were on a quest to improve our gut health and digestion, improve blood sugar levels, and reduce inflammation.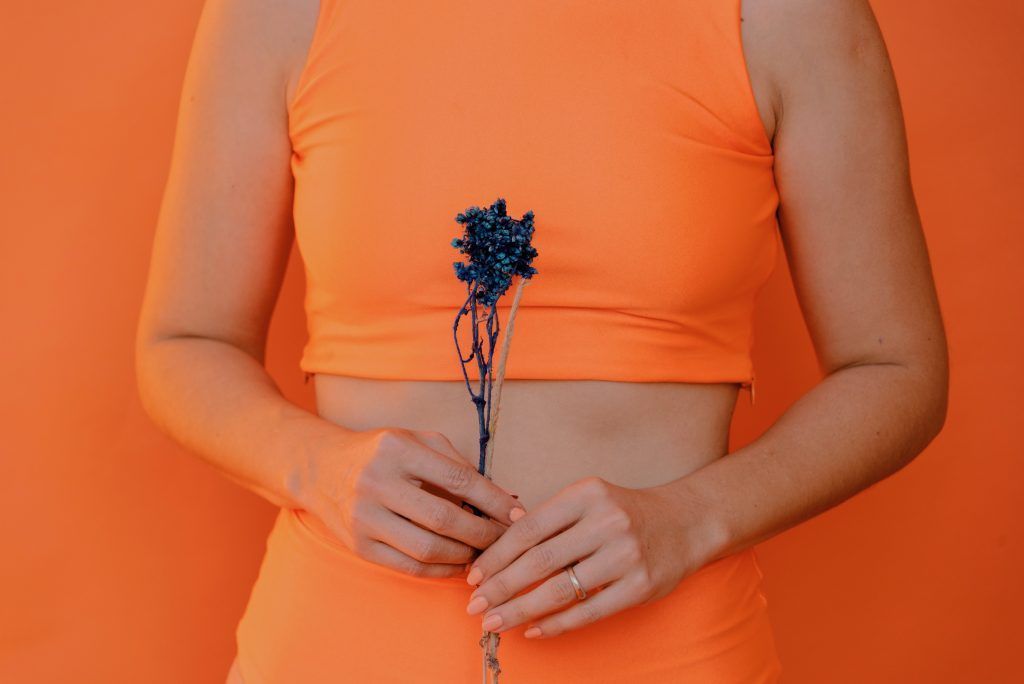 Gut Health and Digestion Oats are less offensive than most grains but can lead to intestinal gas and bloating. Many people can eat oats without any issues. For those of you who can, I caution you to rotate them with other nutritious breakfasts. Do not eat every day. This really goes for all food. Rotating foods minimizes developing food sensitivities. Make sure your oats are gluten-free (from cross-contamination) and organic. Conventionally raised oats have a high occurrence of glyphosate contamination. Organically raised oats have a much lower risk.
Improve Blood Sugar Levels Oats do provide some support with managing blood sugar levels, but so do many of the ingredients in this recipe, but without the downside.
Inflammation is your body's way of protecting itself against toxins, infections, and injuries. When inflammation becomes chronic, it can cause DNA damage (which can lead to cancer), aches and pains, depression and anxiety, fatigue and insomnia, and a compromised immune system. Refined grains and carbohydrates, sugar, trans fats, vegetable and seed oils, processed meat, and alcohol can all lead to inflammation.
This grain-free "oatmeal" provides plenty of nutrients to start your day.
Walnuts – rich in antioxidants, are a good plant source of heart-healthy Omega-3s and are great for the brain. Mother Nature even made the walnuts look like the brain. There are many other instances of food looking like the body part that it supports. But that is for another post.
Pecans – rich in antioxidants and great for the brain, high in healthy fats and fiber.
Sprouted Pumpkin Seeds – rich in antioxidants and healthy fats, help control blood sugar, and support your immune system. By sprouting them, you avoid the phytic acid, making them easier to digest and easier to absorb the nutrients.
Chia Seeds – rich in antioxidants and great for the brain, high in healthy fats and fiber, help control blood sugar, and are good for your bones.
Flax Seeds – rich in antioxidants and great for the brain, high in healthy fats and fiber, help control blood sugar.
Cinnamon – rich in antioxidants, is anti-inflammatory, helps control blood sugar, lowers cholesterol, and is antimicrobial.
Sea Salt – contains trace minerals that are essential for health, including phosphorus, bromine, boron, zinc, iron, manganese, copper, and silicon. Pink Himalayan, Celtic and Redmond Real Salt with no additives or chemicals are my favorites.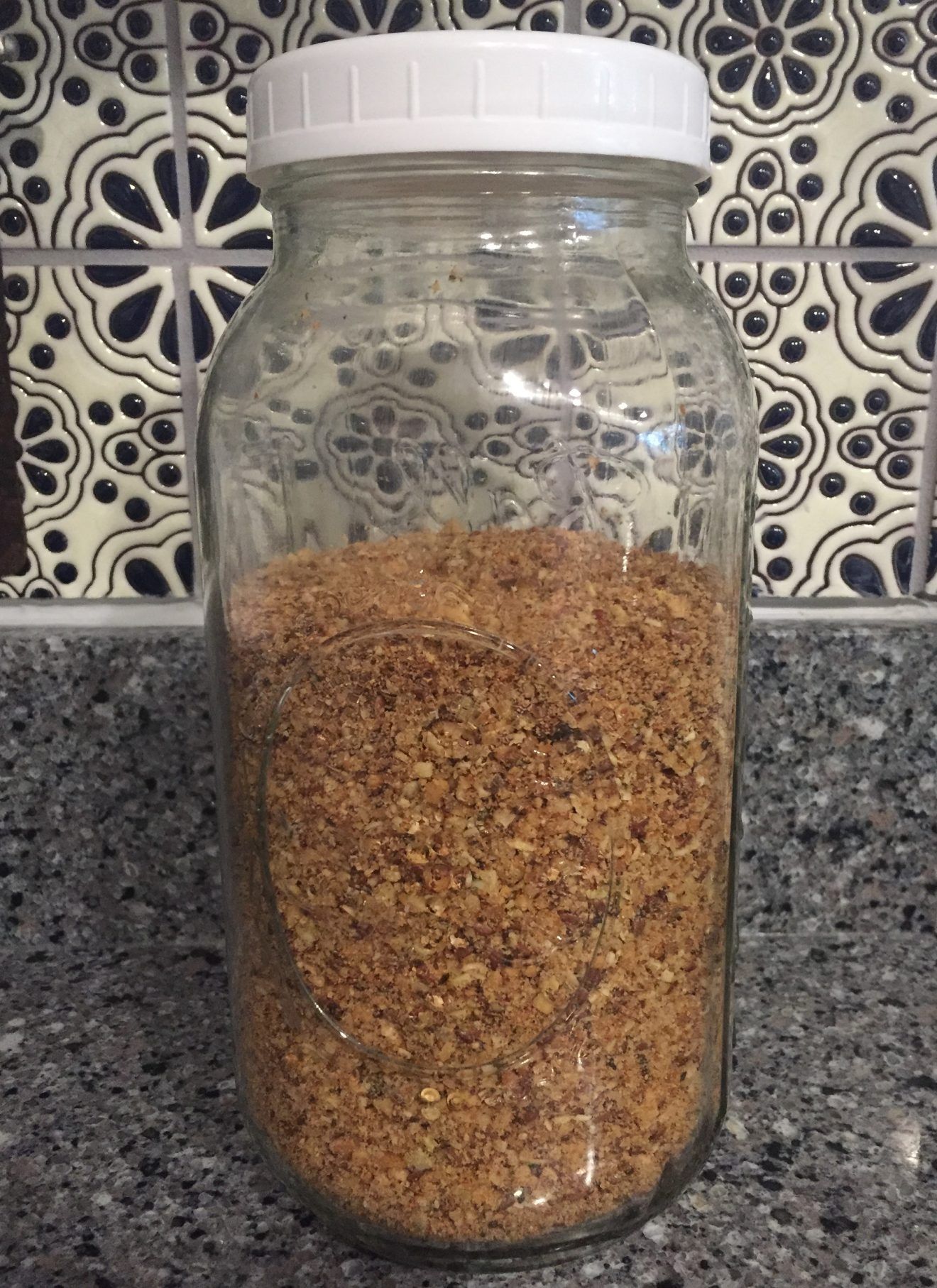 Instant Grain-Free "Oatmeal" (Paleo)
 If you have given up grains and are missing your oatmeal, this is for you! This makes 10 servings, but feel free to double so you'll have plenty on hand.
Prep Time: 
15
mins|
Cook Time: 
5
mins
Author: Coach Nanette
Ingredients
4

 

cups

 

Toasted Walnuts and/or Pecans

 – 

Toasting provides a nice flavor.

1

 

cup

 

Sprouted Pumpkin Seeds

1/4 

cup

 

Chia Seeds

1/4 

cup

 

Flax Seeds

1/2

 

cup 

Coconut Sugar

 – 

Can omit and add sweetener of choice when serving.

1

 

teaspoon

 

Cinnamon

1/2

 

teaspoon

 

Sea Salt
Instructions
Add nuts and seeds to a food processor. Process until finely ground.

Add coconut sugar, cinnamon, and sea salt, mix well.

Store in a large mason jar in the refrigerator for up to 2 weeks.

When ready for a bowl of "oatmeal", bring 1/2 cup nut or coconut milk and 1/2 cup of the oatmeal mixture to a boil. Remove from heat, let sit 5 minutes.

Optional toppings; fresh or dried fruit, 1/2 teaspoon pure vanilla extract, cacao nibs, toasted coconut, 1/2 teaspoon chai spice, pure maple syrup.