Want to take control of your energy level? The #1 secret is hiding in your kitchen! Bottom line, you must start in the kitchen. Read that again.
As the saying goes, "You can't out-exercise a bad diet." You also can't out-sleep a bad diet. If you're tired of being tired and are ready to learn how to feed your family delicious, nutrient-dense, anti-inflammatory food that supports long-term health, keep reading!
Consider this, what if what you're putting in your body is what's draining you of energy? How confident are you that your kitchen is set up to help you take on the world? Go ahead, rate yourself on a scale of 1-10.
I have a free guide to share with you. You need this, especially if you rated yourself a 7 or less! Properly stocking your kitchen can be SO confusing.
Set your kitchen up to support your health and energy by having all the right ingredients at your fingertips. You'll be grateful that the wrong ingredients aren't accessible when you're feeling hungry and weak. Trust that it's much easier to eat whole food when that's what you have on hand. Nothing to tempt you!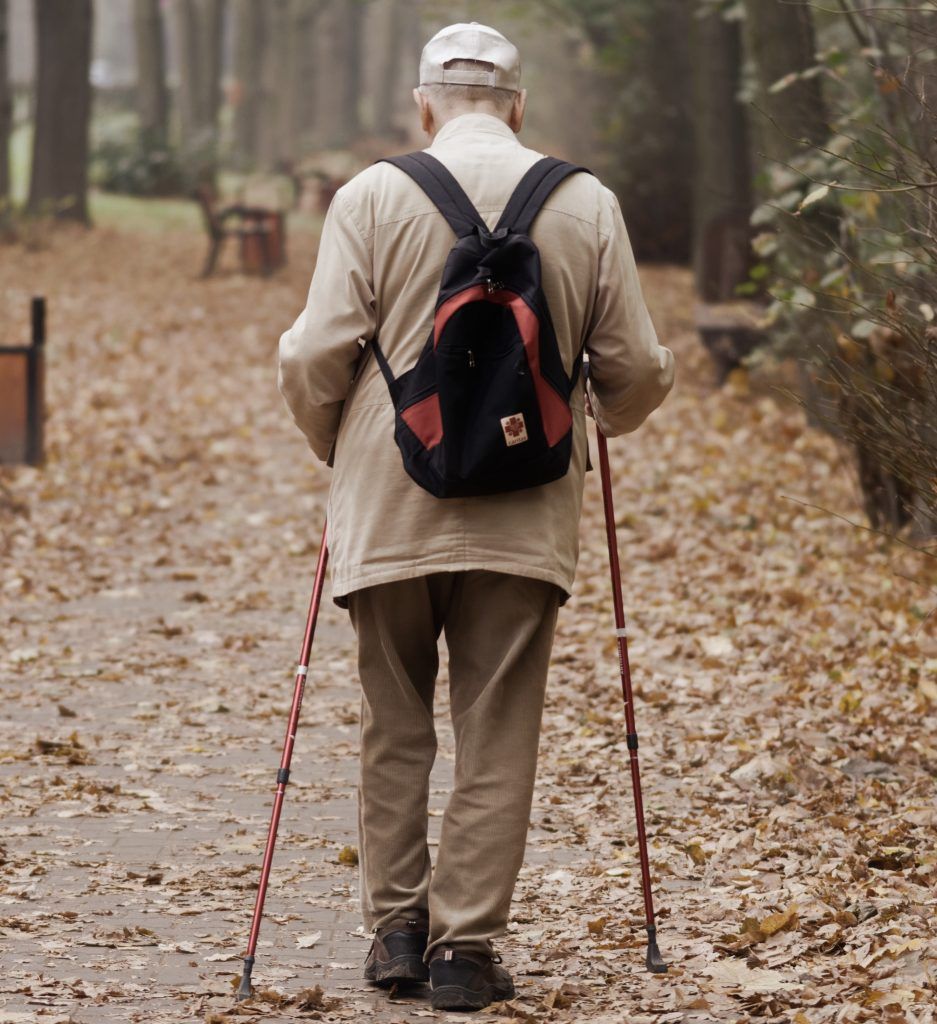 And please, don't ever let anyone tell you that losing your energy is simply part of aging. It is not. I don't accept that, and neither should you. I believe healthy strong bodies are our birthright. I believe our bodies can heal if they are supported properly. Once I embraced a whole food diet and incorporated mindset, movement, and lifestyle changes, everything changed.
In the free guide you'll learn:
actionable steps to rid your kitchen of food that drains your energy and makes you fat. Warning: this can be emotional. 
how to stock food that will boost your energy and improve your body composition. Hint: more muscle, less fat.
to change your mindset and relationship with food.
an alternative to the USDA Food Pyramid that isn't supporting your health.
I'm often asked where I source my food. In a nutshell:
We produce some of our own.
We love farmers' markets.
We love Thrive Market. Think Costco meets Whole Foods online. My affiliate link here; http://thrv.me/ET5AQE
The rest, which isn't much, comes from our local grocery store.
Happy stocking! Questions, comments, and shares are welcomed.
In Health,
Coach Nanette