Schedule a Free Coaching Call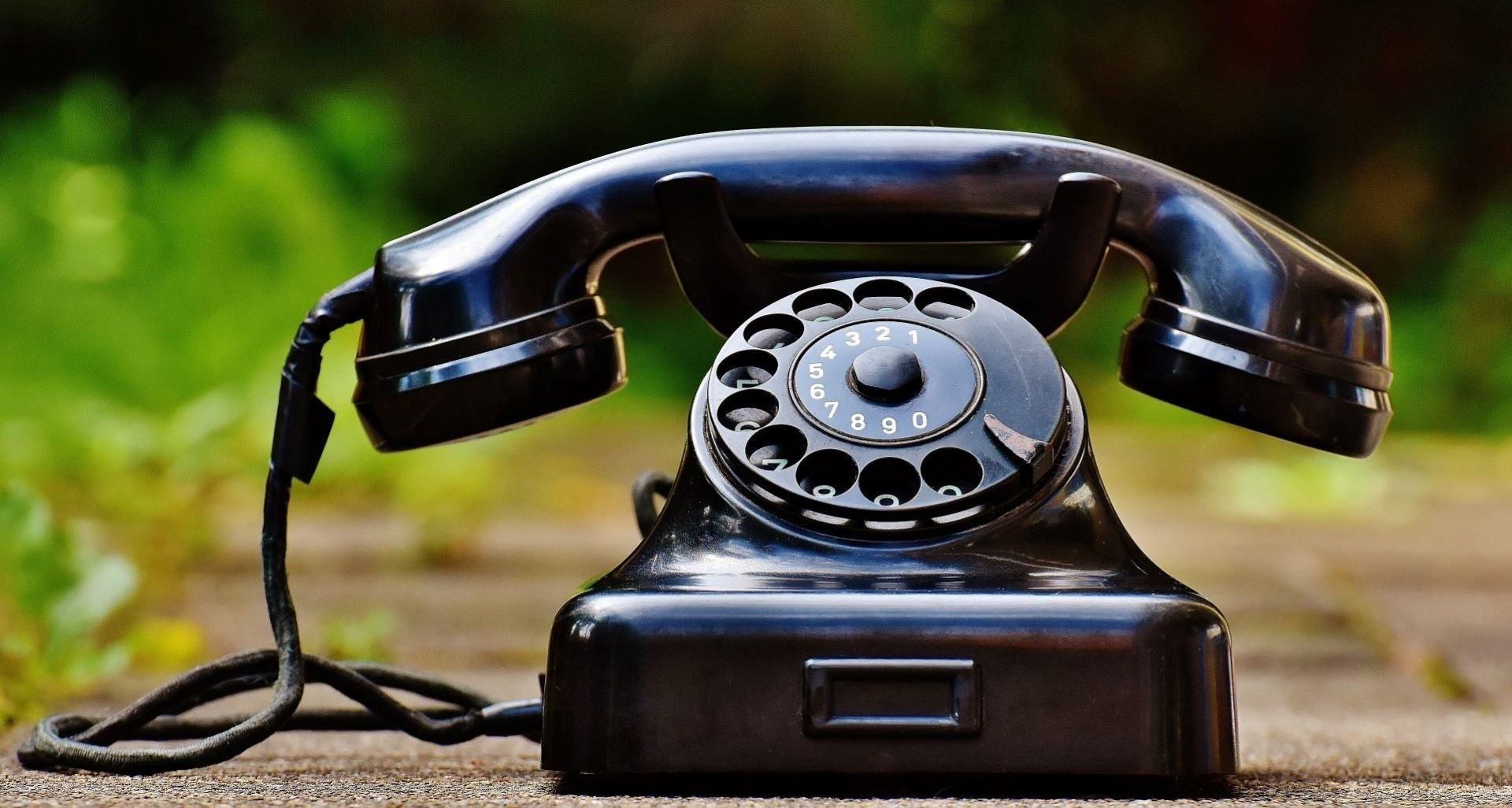 If you're confused, fed up with misinformation, and don't know where to turn to really learn how to nurture yourself and your family to get chronic health conditions under control, it's time to chat.
Call if:
You can no longer look the other way when it comes to your health.
You know you need to make changes, but also know you need help.
You know that change can be hard, but are SO ready.
Maybe not if: 
You aren't committed to putting in the work to make the changes.
You aren't ready to stay the course when the going gets tough.
You aren't serious about results and dedicated to improving your health.
Schedule your free 30 minute health coaching session