HEALTHY PARENTS RAISE
HEALTHY FAMILIES
Reclaim your health and energy to confidently
make optimal choices for your family.
Knowledge Is Freedom!
Learn to:
• Boost your energy.
• Improve body composition.
• Look and feel younger.
• Increase longevity.
• Plan and prepare healthy meals with ease.
• Engage your family to make healthy choices without the fight.
• Exercise effectively in much less time than you may think.
FASTer Way to Fat Loss
Whole food nutrition, daily 30-minute effective workouts, weekly meal plans, intermittent fasting, carb cycling, and community support!
Join us for this cutting edge program! Click to join our next 6-week round.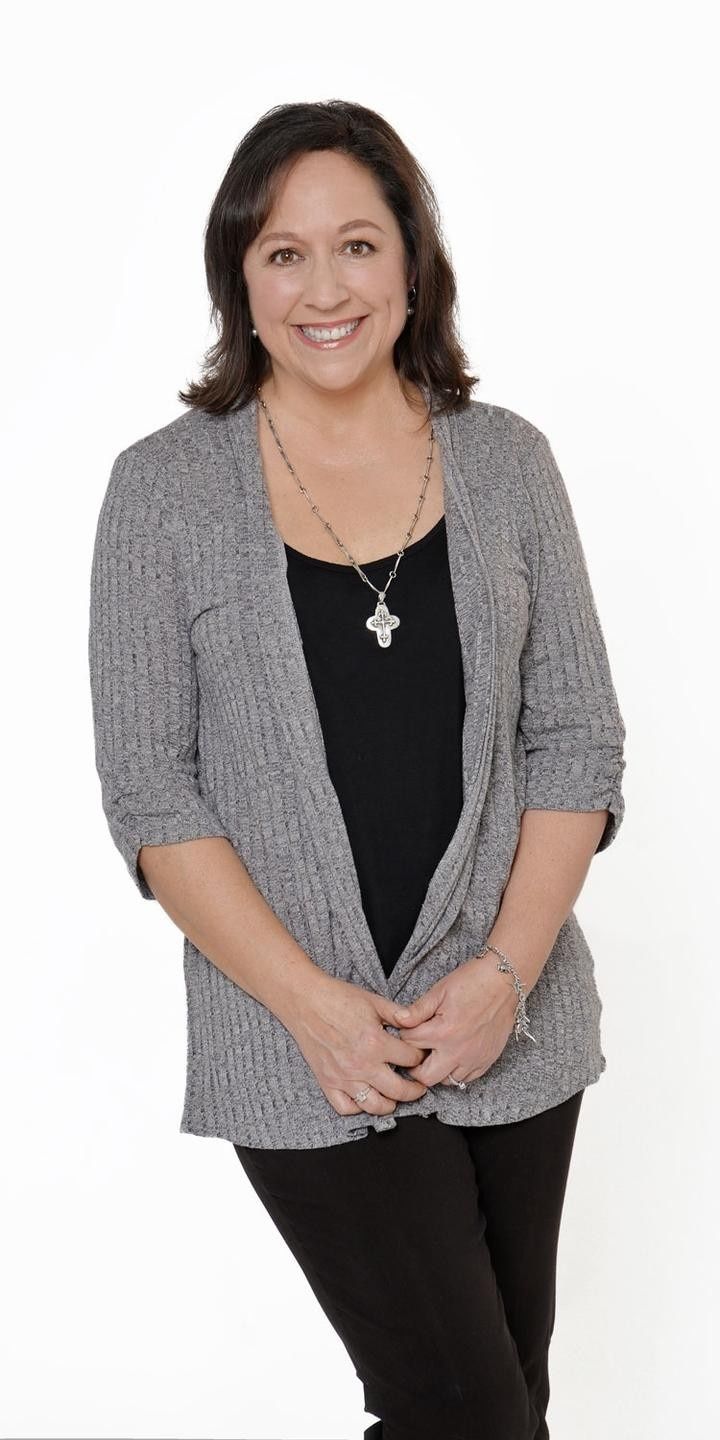 Hi, I'm Nanette,
In 2012 I woke up to the fact that I was in a health crisis. I thought I was eating healthy, but like most, I ate the standard American diet (SAD). I was overweight, and every member of my family had at least one chronic health condition. I knew I needed help but had no idea where to turn.
I was busy building my career and juggling family life, so, like many of you, I didn't prioritize our food and lifestyle choices. Where would I find the time to figure this out? I tried many diets and spent years over-exercising. Not only was I unsuccessful at sustainably losing weight and improving my health, but I also damaged my thyroid, my hormones, and my adrenals in the process.
But worse than any of that, my family's health was suffering. Things needed to change, and quick.
Over 30 years of coaching, training, and leadership combined with a passion for helping women reclaim their health is the platform of my program. It's about getting back to our natural state, eating whole food, moving our bodies, prioritizing sleep, and managing stress. It's not about diet, deprivation, counting calories, or spending hours in a gym. I would love to help you and your family.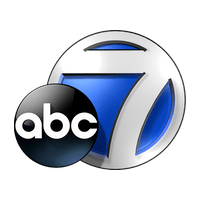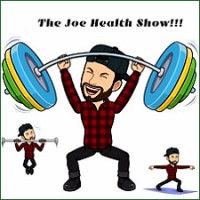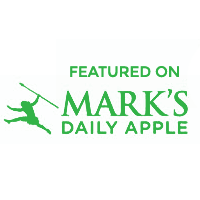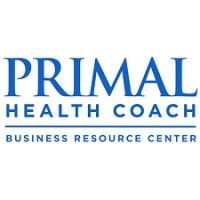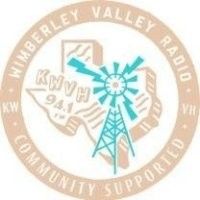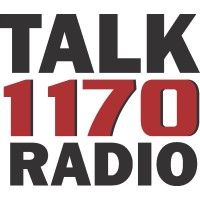 MINDSET
Change your mindset and relationship with food.

NUTRITION
Feed your family delicious, nutrient-dense, anti-inflammatory, real whole food.

SLEEP
A great night's sleep will help you experience greater results.

MOVEMENT
Healthy movement, play, and brain fitness.

STRESS
You are in control of how you react to stress.

LIFESTYLE
Embrace a lifestyle that supports long-term health.
Take Control of Your Groceries,
Take Control of Your Energy!
Properly stocking your kitchen can be SO confusing.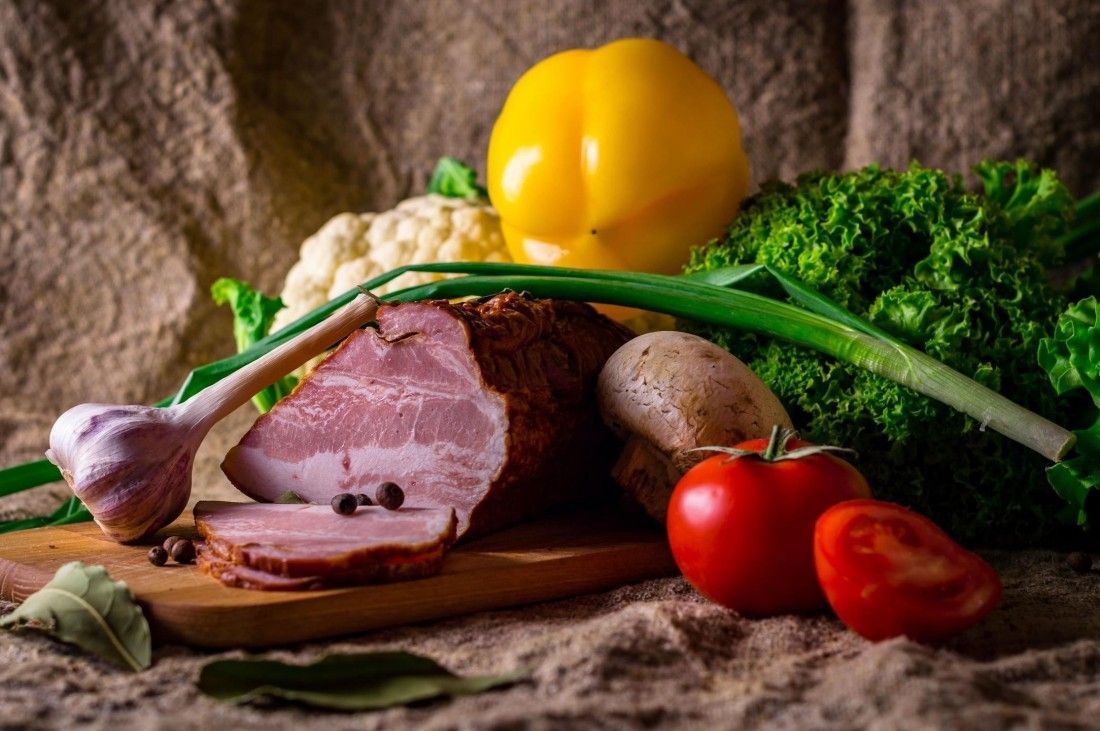 Download my FREE Kitchen Purge & Restock Guide
Weight loss is 90% diet and 10% exercise. That's how important having a properly stocked kitchen is. Follow this guide and your kitchen will be stocked to support your health goals.
What you'll learn:
Actionable steps to rid your kitchen of food that drains your energy and makes you fat. Warning: this can be emotional.
How to stock food that will boost your energy and improve your body composition. Hint: more muscle, less fat.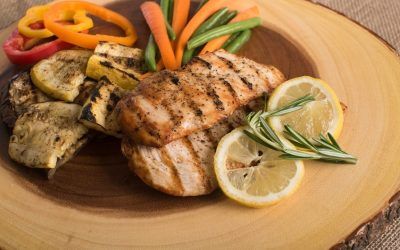 First off, let's see if you are potentially deficient in protein. Take this quick little quiz. Rate these questions with a score of 0 (not at all) - 5 (totally). Are your hormones out of balance?...
Subscribe to receive updates and the newest blog posts.
We'll add you to our list. We won't send spam, promise.