Discover a wealth of invaluable, complimentary resources to kickstart your journey towards healthier eating and happier families. Begin by downloading our comprehensive guides and don't forget to sign up for our informative newsletter. Learn the art of nourishing your loved ones the Primal Life way.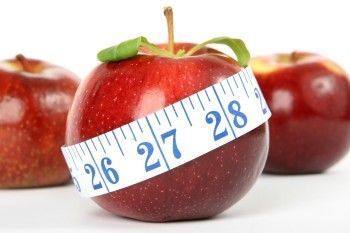 Body Measurements Made Easy
Ditch the scale! Measure for a more accurate picture of your body composition changes.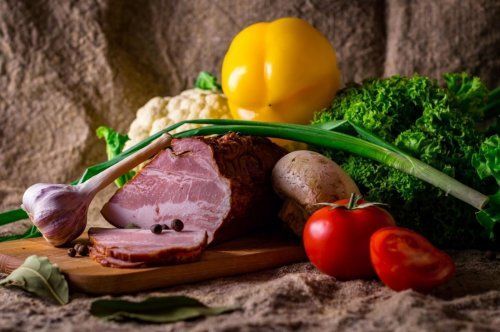 Primal Blueprint Food Pyramid
The standard American diet isn't doing us any favors.  Learn an alternative that supports health.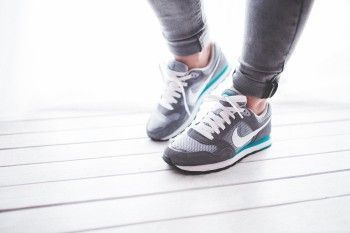 Primal Blueprint Fitness Pyramid
Rocket your fitness: incorporate 3 components of functional fitness and stress/rest balance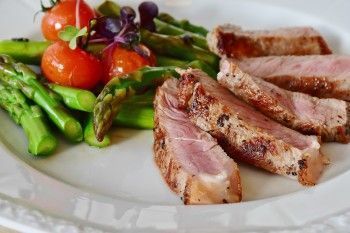 Kitchen Purge & Restock Guide
Take control of your groceries and energy with this free guide to stocking your kitchen.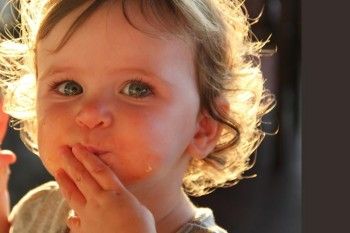 Raising Adventurous Eaters
Need help getting your kids to eat healthy? Get my game-changing tips for navigating this challenge.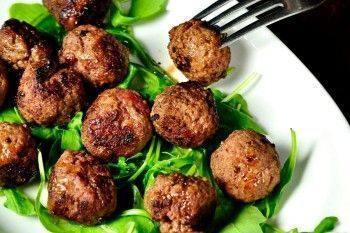 Protein Sources
Here's your protein cheat sheet. Use it as a reference whenever you are falling short on your goal for the day.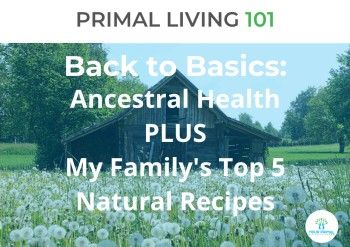 Primal Living 101
Learn about how our ancestors lived and what strategies you can implement to live a healthier life.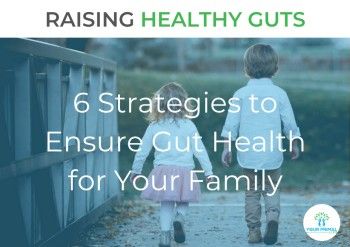 Raising Healthy Guts
Discover 6 strategies to protect the gut health of you and your family.
Subscribe to receive updates and the newest blog posts.
We'll add you to our list. We won't send spam, promise.