What an amazing 3 days at the Paleo f(x) 2017! I got to meet many of my health and fitness heroes, including Mark Sisson of Primal Blueprint where I received my Health Coach certification.
Spending time learning more about my passion with like-minded people was incredibly energizing. I pushed my comfort zone quite a bit too. I brushed my teeth with black toothpaste, drank raw camel's milk, drank gut shots, drank lucid dreaming tea, ate dried crickets, ate an FBomb, sat at an oxygen bar, and met people from all over the world. Most importantly, I met many entrepreneurs who are committed to helping us change the way we eat and return to the original human diet. I am humbled and grateful to be a part of it.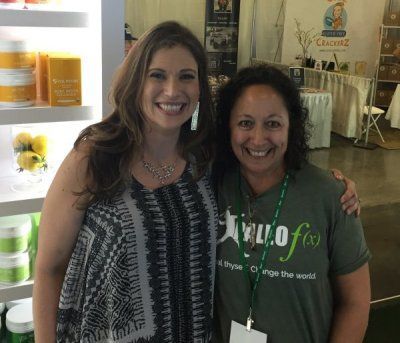 Dr. Sarah Ballantyne gave me a copy of her bestseller, The Paleo Approach, with a wonderful personal inscription.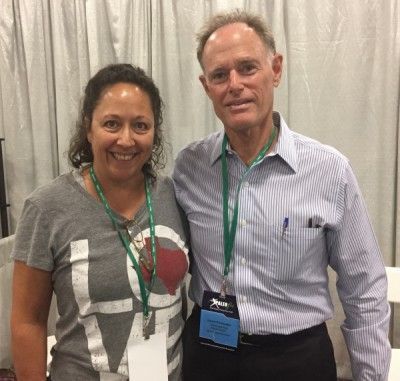 Dr. David Perlmutter, author of The Grain Brain was quite entertaining and emphasized the keys to maintaining health and preventing disease.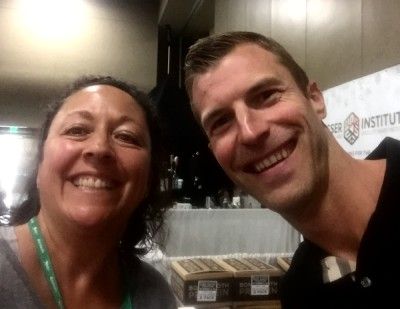 Dr. Josh Axe, author of Eat Dirt. I have learned many of my favorite essential oil tips, uses, and recipes from him.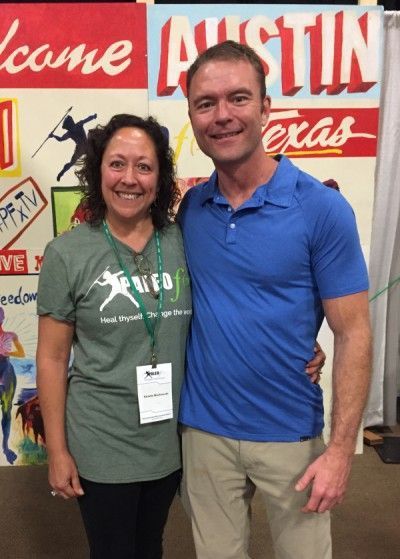 Robb Wolf of The Paleo Solution Podcast and author of Wired to Eat, amazing.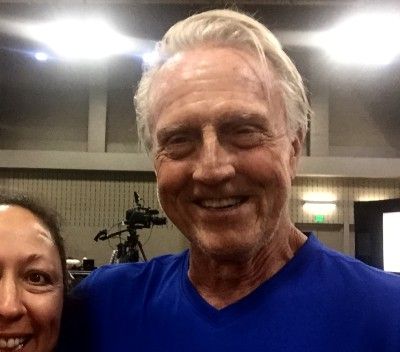 Art Devany, the "Grandfather" of the paleo movement. He is 80 years old and unbelievably strong and healthy.
The overall messages mirror my mission to help others live healthier, happier lives. Do your best to eliminate toxins from your environment, eat healthy organic foods, don't be afraid to eat fat, eliminate/minimize grains, get quality sleep, get some unfiltered sunshine, move your body, don't expect perfection, and have some fun along the way. Whether you eat primal, paleo, ketogenic, or low carb, find what makes your body feel optimal. Everybody is different and must pay attention to how they respond to different inputs.
You will definitely catch me at Paleo f(x) 2018 next year! Questions, comments, and shares are welcomed.
To Your Primal Life!
Nanette