First off, let's see if you are potentially deficient in protein. Take this quick little quiz. Rate these questions with a score of 0 (not at all) – 5 (totally).
Are your hormones out of balance?
Are your nails and hair weak and brittle?
Skin showing signs of damage?
Constantly hungry?
Lacking energy?
Are your muscles atrophying?
Slow to recover from workouts?
0-10, congrats, you're most likely getting your needed protein.
11-20, more protein may help you.
21-35, you may be deficient!
Many of us fall short on optimal intake, particularly women. And these are all signs of protein deficiency. It's easy to blame these signs on aging, but don't dismiss them until you rule out protein deficiency. I don't participate in that narrative. I intend to remain strong and healthy as long as I possibly can.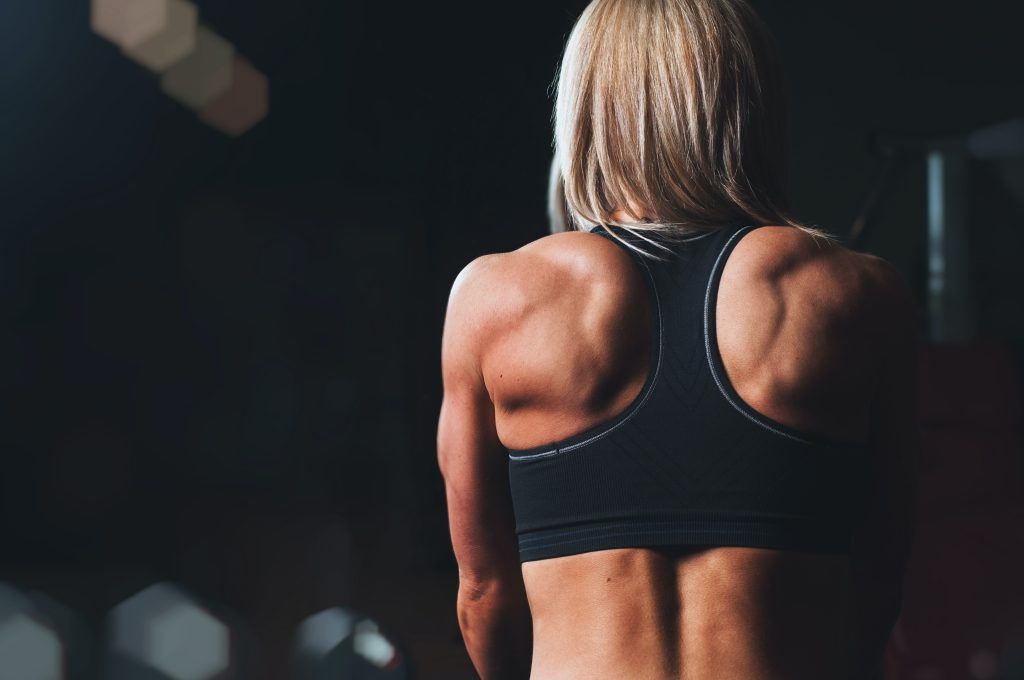 I often speak to the importance of protein, which is in my opinion the most important macronutrient. The other 2 macros, carbohydrates and fat, are also absolutely imperative to our health, but can be consumed cyclically as long as you're hitting your calorie goal. Whether you are doing low carb/high fat or low fat/high carb, protein must remain consistent.
This is critical to your body composition, which is comprised of lean body mass, extracellular water, and adipose tissue. Personally, I cycle my carb and fat intake around my workout schedule, with protein always being consistent and always being my priority. What's the point of losing weight if you're also losing muscle? The goal is to be lean AND strong.
Why do I prioritize protein?
Protein is the building block of life. We all learned that in school, right?
Hormones are "carried" by protein.
Protein is responsible for the health of your hair, skin, and nails. Hello anti-aging! The collagen in protein helps keep you young looking.
Protein builds muscle, which leads to a faster metabolic rate.
Protein helps us to build and recover.
Protein is satiating.
Does any of this get your attention?
Building muscle isn't just for bodybuilders, it's for everyone. We are all different though and our optimal needs will vary based on age, activity level, and health goals.  That's why it's important to find YOUR sweet spot.
So how do we get there?
The RDA recommends .36g of protein per pound of body weight to avoid disease. But it takes more to thrive. Do you want to avoid disease, or do you want to thrive? I choose to thrive! Based on my age, my active lifestyle, and my desire to improve my body composition, my protein intake is more than double that. And I will tell you that once I honed my optimal range, my body composition improved significantly without changing my exercise.
If you discovered through the quiz that you're under-consuming protein, here are my recommendations for increasing your intake.
Baby steps, increase slowly so your body can adapt. Constipation can be a potential problem. Make sure to stay hydrated and include plenty of minerals and fiber in your diet. I drink a glass of sole water with a squeeze of lemon every morning.
Shoot for at least 30g or 30% of your calories at every meal.
Eat protein first.
Track occasionally to see where you land in comparison to your goal. Myfitnesspal.com and cronometer.com are both tracking apps that offer free versions.
Keep several prepared protein source options handy. Meatballs, chicken thighs/breasts, ground turkey/beef for a quick taco salad, canned salmon/tuna, and protein balls are all good choices.
Supplement with quality protein powders when needed, but not as your primary source, whole foods are always best.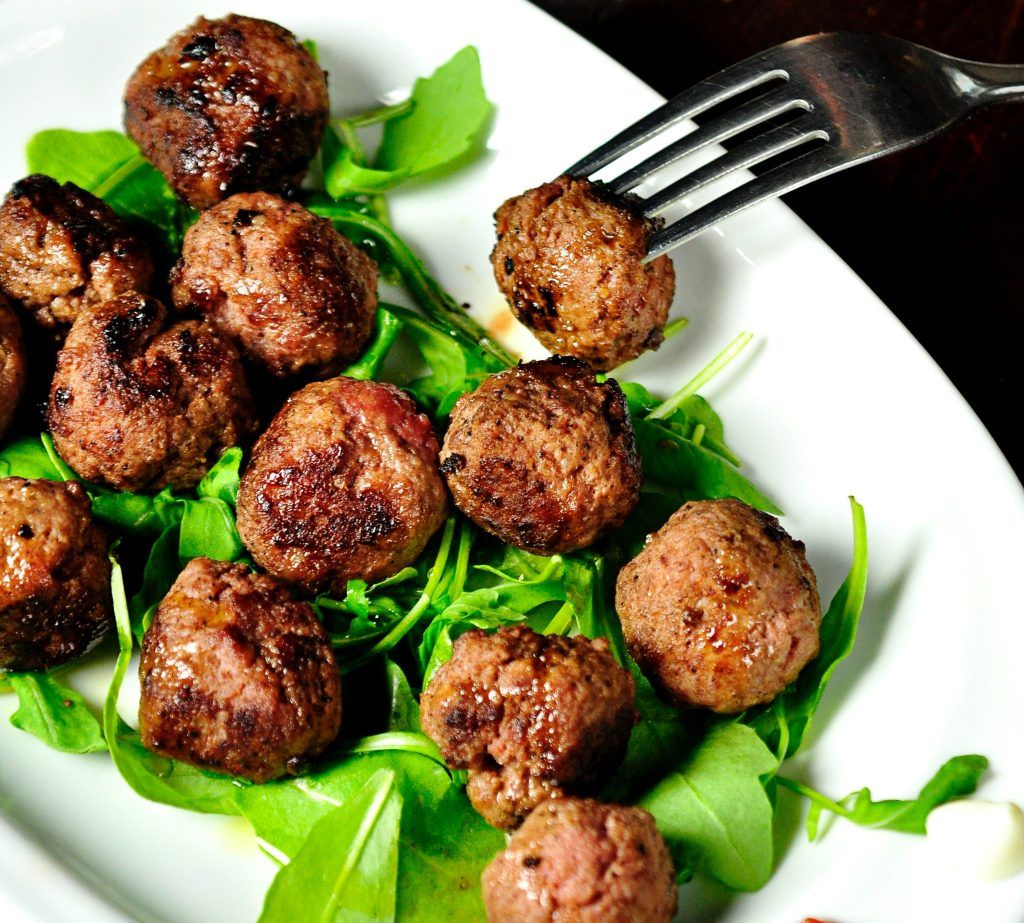 Other considerations for achieving optimal muscle building and recovery:
adequate sleep is imperative
stress management is also key
whole food nutrition
Get these in line, optimize your protein, and you'll be on your way to improving your strength and energy. If you need help balancing your macro intake, set up a consult with me. I'm happy to help!
Questions, comments, and shares are welcomed. Browse this website for tips, recipes and challenges.
In Health,
Coach Nanette